Once more, with feeling…
frank is back for its seventh year, and at this gathering we're going to play with your emotions.
Or at least how you can intentionally use emotion in your work. We'll dive in, as frank does, with the research-informed insights and actionable examples from the field. Plus plenty of time to explore, connect with old friends or make new ones in the funky Floridian February escape so many look forward to throughout the year.
Awe. Fear. Pride. Anger. Love. Hope.
What role do these play in the chasm between awareness and action? How do emotions inspire action or apathy? Are we more likely to act out of hope or despair? Pride or anger? And what role do our emotions play in connecting us or pushing us apart?
We'll explore each — and more — in depth during our curated main stage talks. Then head off to "Recess" a few times each day for smaller group discussions.
The frank headquarters is the Hippodrome State Theater and the Hampton Inn and Suites in Downtown Gainesville. We also have a block of rooms at the the new AC Hotel Marriott and the Holiday Inn.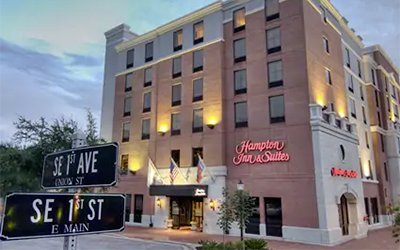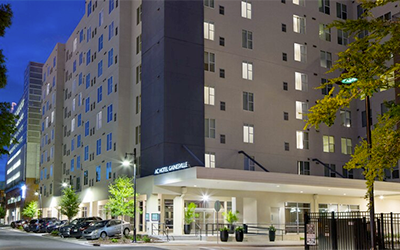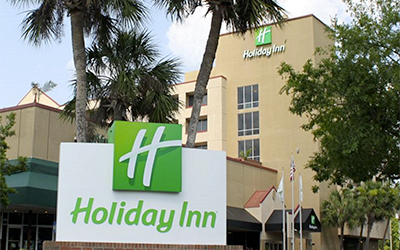 Take a look at our speakers for frank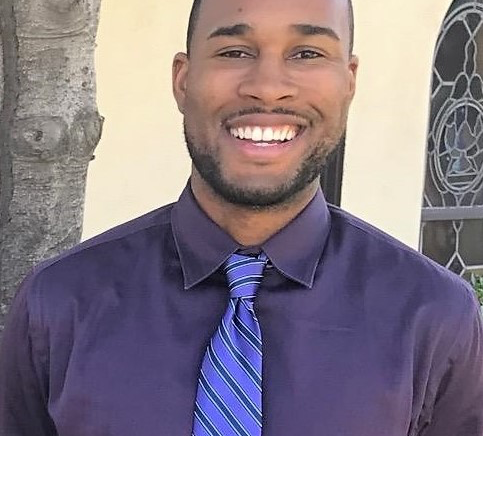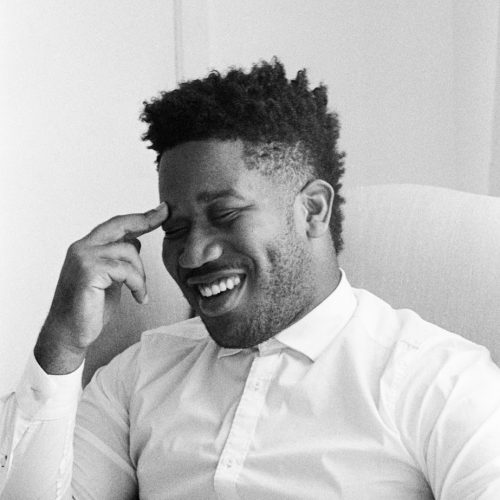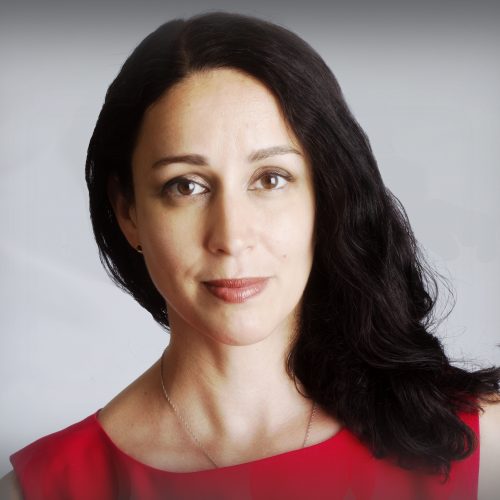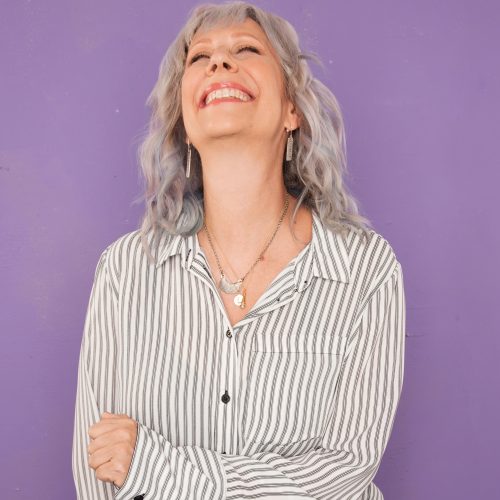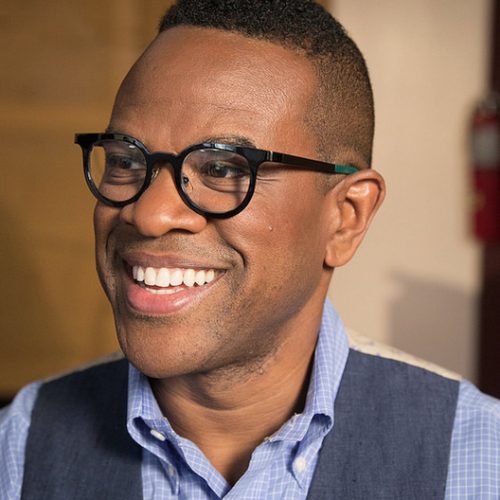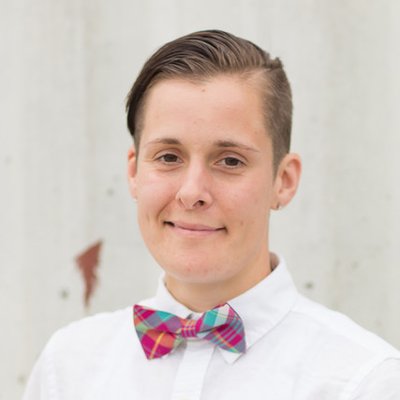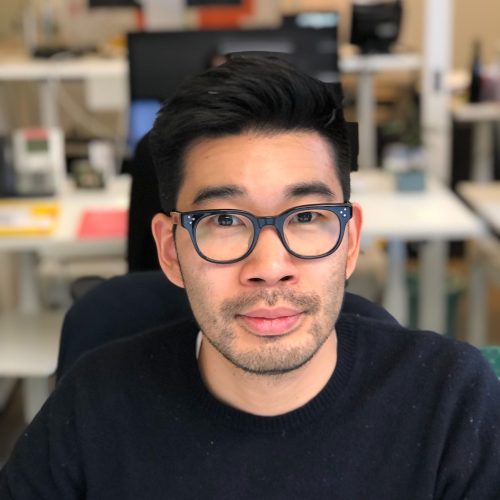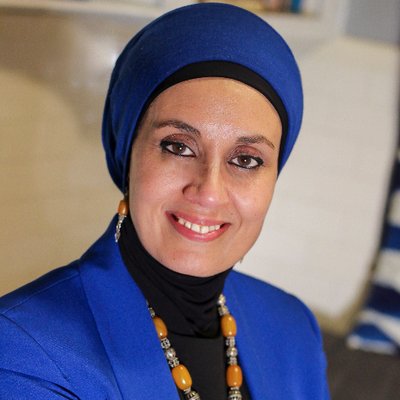 Quick Gathering Schedule
In town Tuesday, 2/4? Join us for the Welcome Rally, at Depot Park Boxcar, 6-9 p.m.
2/5
Wednesday
11 a.m. – Welcome Lunch @ the Thomas Center
1-2:30 p.m. – Opening and frank talks: AWE
Katherine Dale, Florida State University
Gabrielle Huria, Maori Ngai Tahu
Thomas Allen Harris, Filmmaker/Artist
Laura Liguori, MindBridge
Marya Iftikhar, Karel Fellow
2:30-2:45 p.m. – Break
2:45-4:15 p.m. – frank talks:Science of Emotion
Jennifer Hudson, University College of London
Misty Jones, Middle Tennessee State University
Edith Asibey, Asibey Consultants
Hans Park/Lauren Parater, Innovations Services, UN Refugee Agency
Erica Rosenthal, Norman Lear Center
4:30-5:30 p.m. – RECESS 1
6:00-10 p.m. – Progressive dinner
2/6
Thursday
9-10 a.m. – frank talks: FEAR
Keith Bound, Receptive Cinema
Rachel Grant, University of Florida
Pamela Mejia, Berkley Media Studies Group
Amanda Cooper, Lightbox Collaborative
10:15-11:15 a.m. – RECESS 2
11:30 a.m.-12:30 p.m. – frank talks: PRIDE
Davin Phoenix, UC Irvine
Ezra Markowitz, U. Mass, Amherst
Aundre Larrow, Photographer & Activist
Camryn Jackson, Karel Fellow
Alia Sharrief, Rapper & Activist
12:30-1:45 p.m. – LUNCH
2-3:15 p.m. – frank talks: ANGER
Karin Wahl-Jorgenson, Cardiff University
Chelsea Fuller, Team Blackbird
Kareem Emara, Harvard Kennedy School
Heriselda Begaj, Participant Media
Steve Lambert, Center for Artistic Activism
3:15-3:35 p.m. – Break
3:35 – 5 p.m. – frank talks: LOVE
Ekant Veer, University of Canterbury
Kendal Broad-Wright, University of Florida
Erica Ciszek, University of Texas
Gordon Kraft-Todd, Yale University
Rachel Lamb, Young Evangelicals for Climate Action
Chloe LaCasse, Freedom for All Americans
Jon Roozenbeek, University of Cambridge
Thomas Allen Harris, Filmmaker & Artist
6:30-9 p.m. – Dinner and frank Puzzle Hunt
2/7
Friday
9 – 9:45 a.m. – frank talks: MORAL EMOTIONS
Rene Weber, UC Santa Barbara
Key Estime, Karel Fellow
Debbie Almontaser, Bridging Cultures Group, Inc.
10-11 a.m. – RECESS 3
11:15-12:30 p.m. – frank talks: HOPE
Amy Chadwick, Ohio University
Thomas Coombes, Hope-based Communications
Liba Beyer, Human Rights Watch
Closing Ceremonies
12:30-2 p.m. – Recovery Lunch, Muñecas Tacos