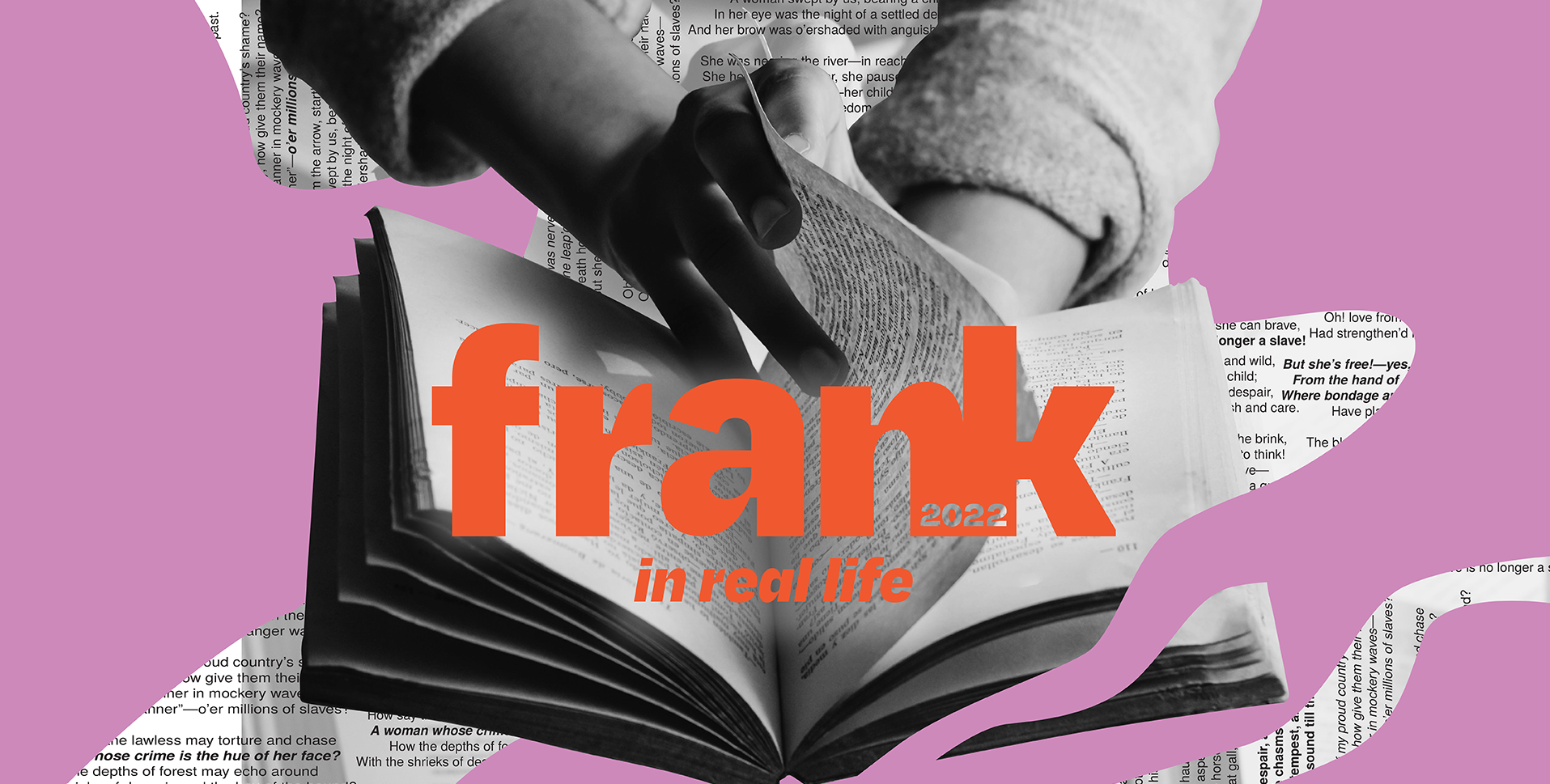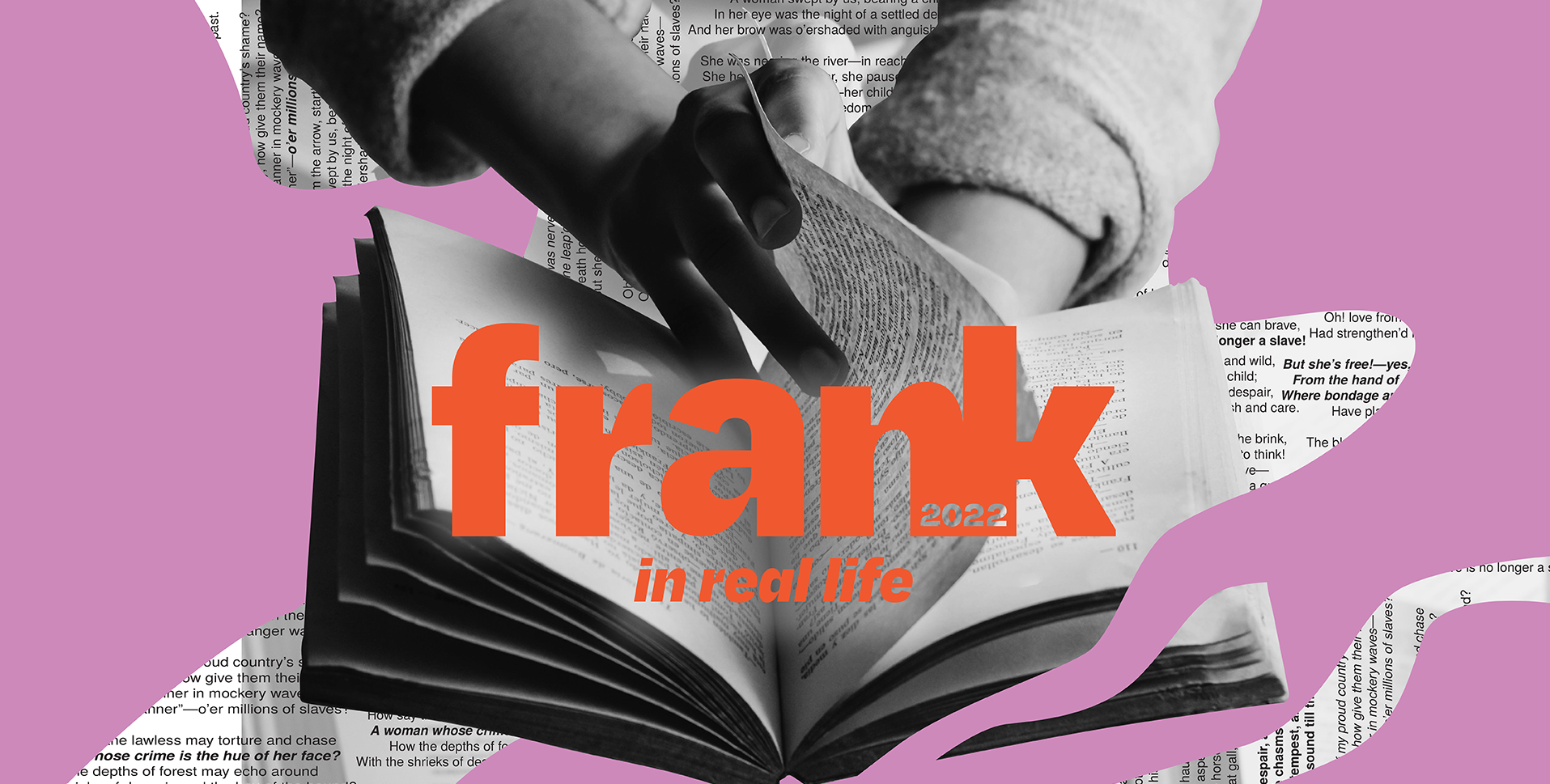 the premiere social change conference returns.
frank 2022. Feb. 23-24
At frank 2022 we explored the role of lived experience1 in driving lasting social change. Science tells us that stories are the most powerful tool changemakers have, and that the most affected are the most effective storytellers for changing hearts and minds. And when we experience a powerful story, it can feel as though we have experienced those events for ourselves.
As the social change sector has increasingly embraced storytelling as a change strategy, significant ethical issues have emerged. Those who share their lived experience might feel that their stories have become commodities, they are "banked" and used to advance organizational agendas. Those who lived the stories may have lost control of how and where their stories are told, or feel as though that single story defines them for the world.
How can the social change sector uplift peoples' lived experiences, ensuring that these individuals are at the center of decisions about how their stories are told and the contexts in which they are shared without retraumatizing or exhausting them? And how can people who live their cause care for themselves and manage the daily responsibility of that experience?
How do we protect ourselves and others from being defined by stories others tell about our experiences? What can we learn from our field, communities and scholarship that can help us tell stories and build the world we wish existed?
1Oxford definition: Personal knowledge about the world gained through direct, first-hand involvement in everyday events rather than through representations constructed by other people. It may also refer to knowledge of people gained from direct face-to-face interaction rather than through a technological medium.
We appreciate the following foundations, organizations and individuals for their financial support of this year's gathering to help lower the costs for you, the participants.
Robert Wood Johnson Foundation, Rita Allen Foundation, Participant, Jesse Ball duPont Fund, Commonwealth Fund, UF CJC Online, Neimand Collaborative and David Morse.
The gathering from your office or home!
Who appeared at frank?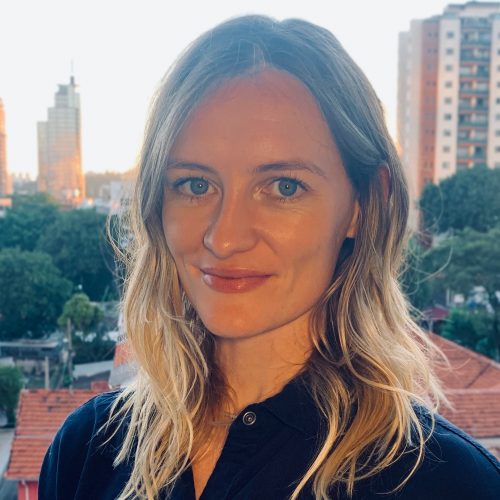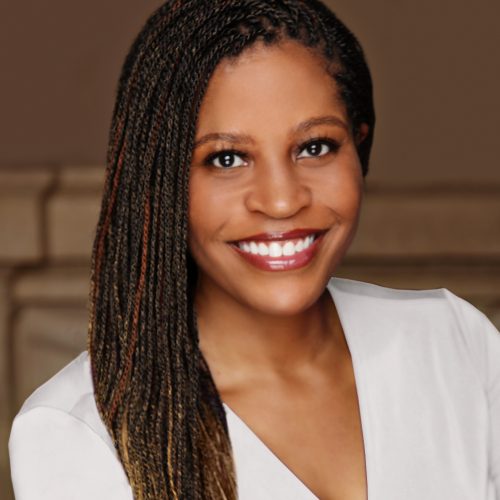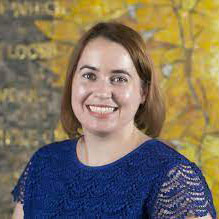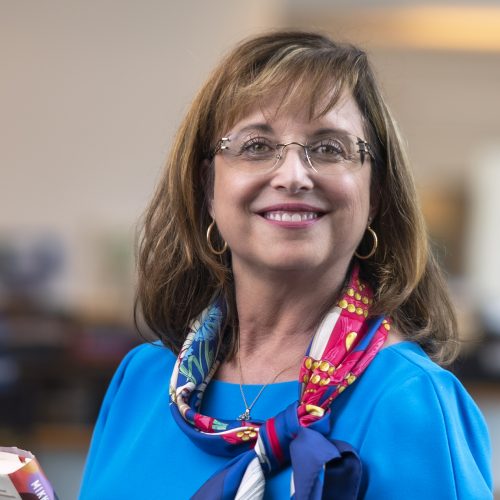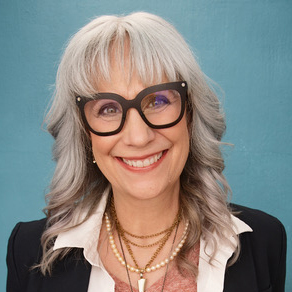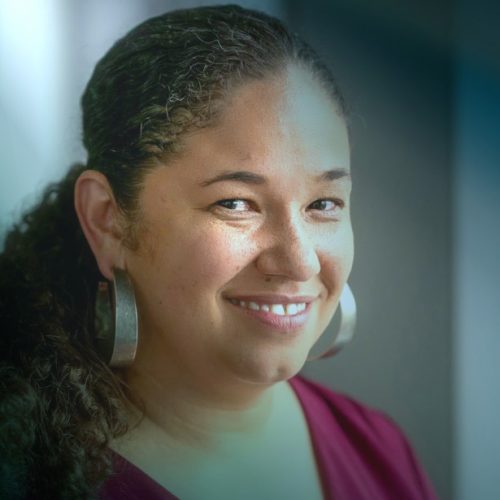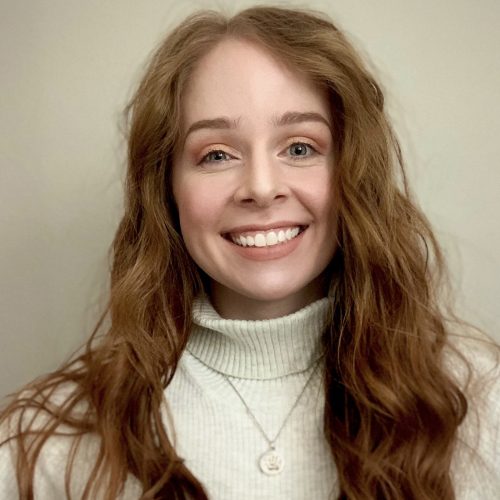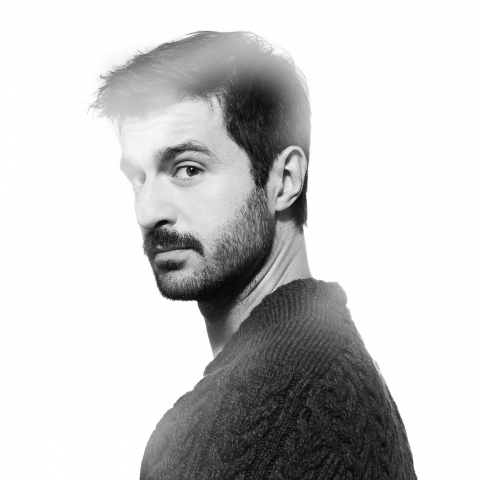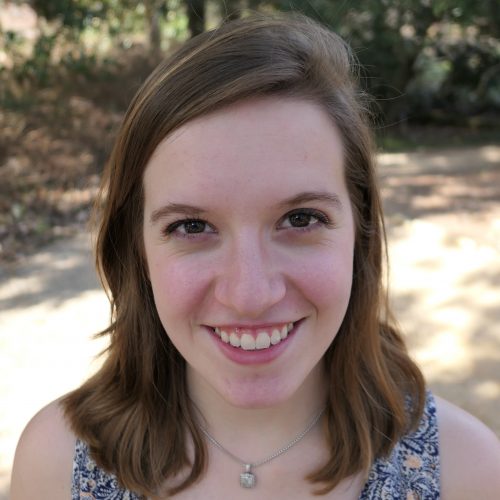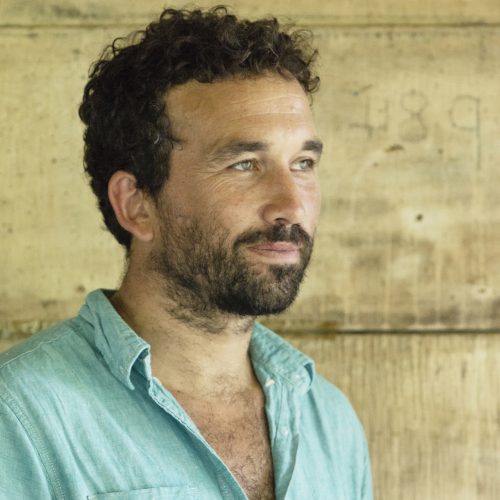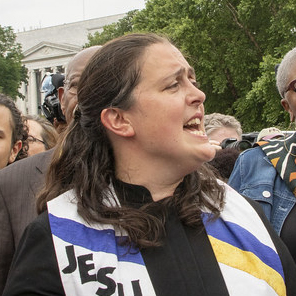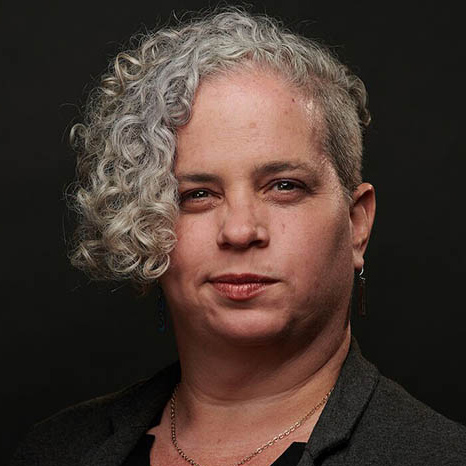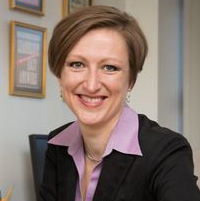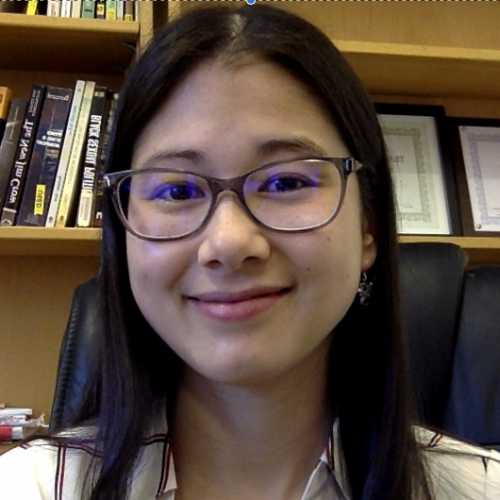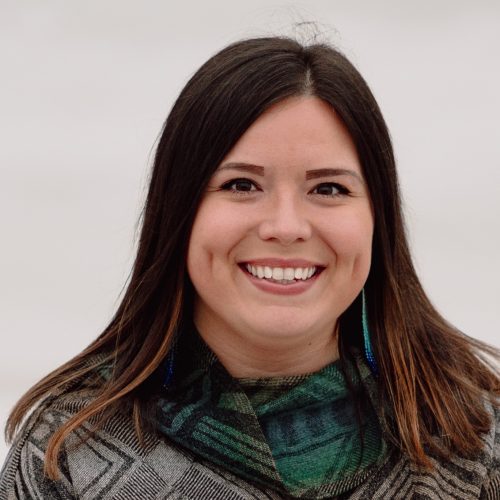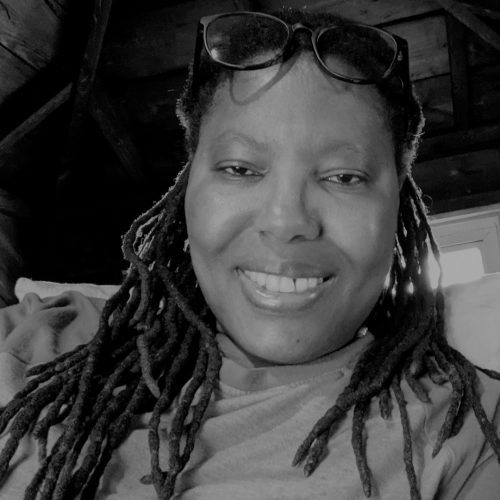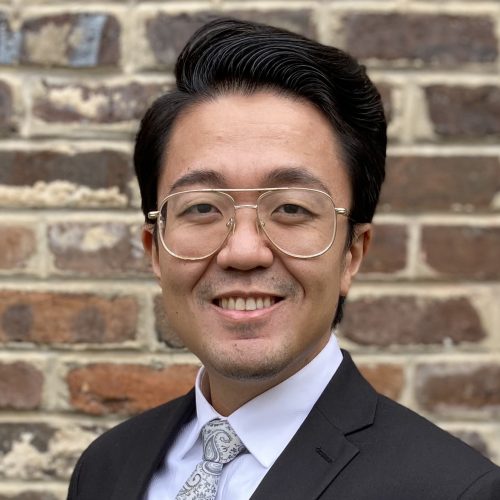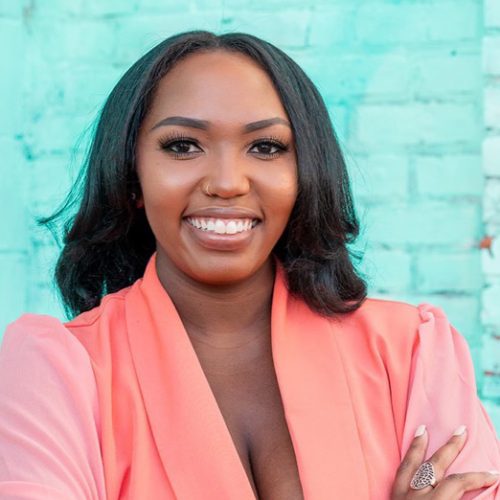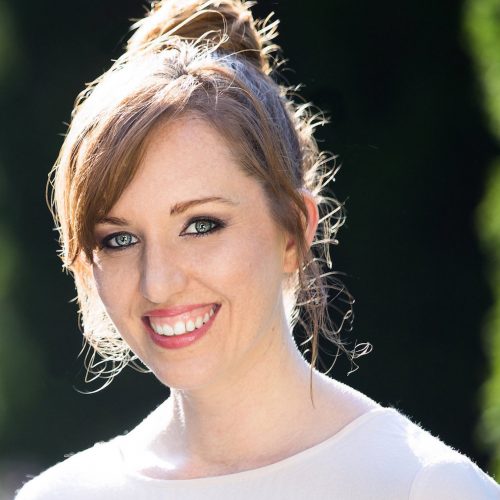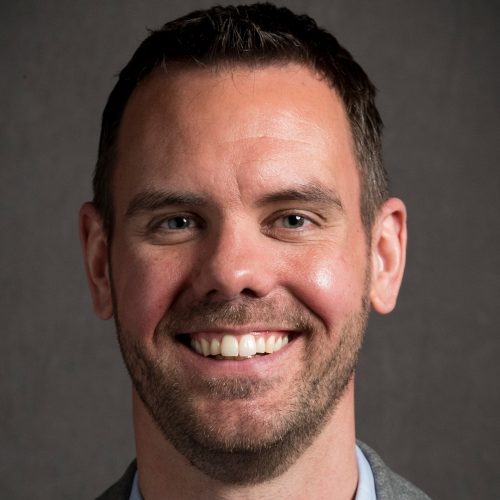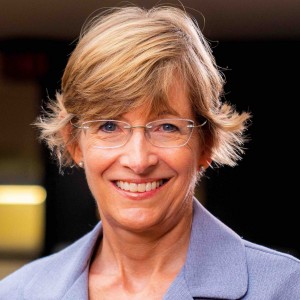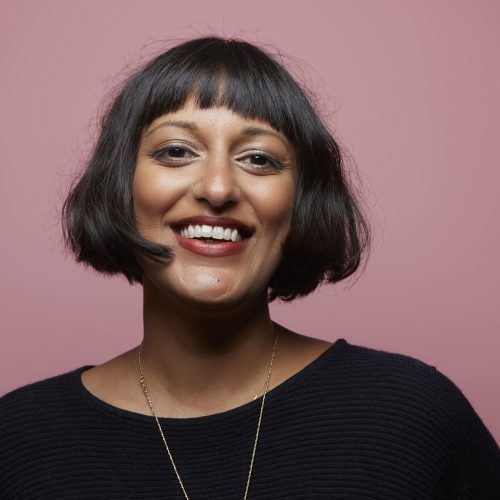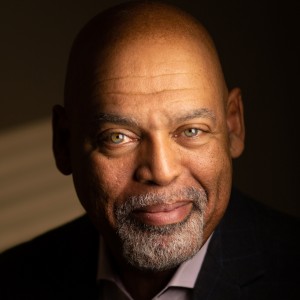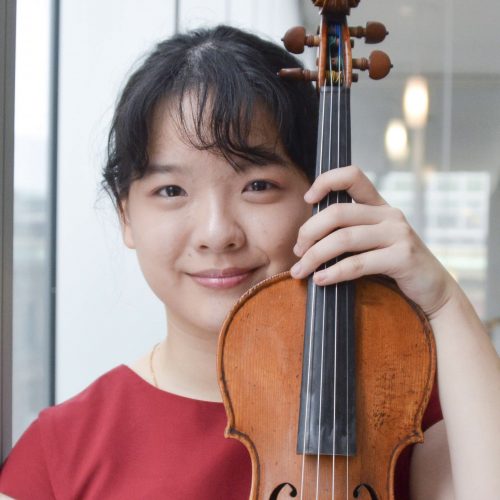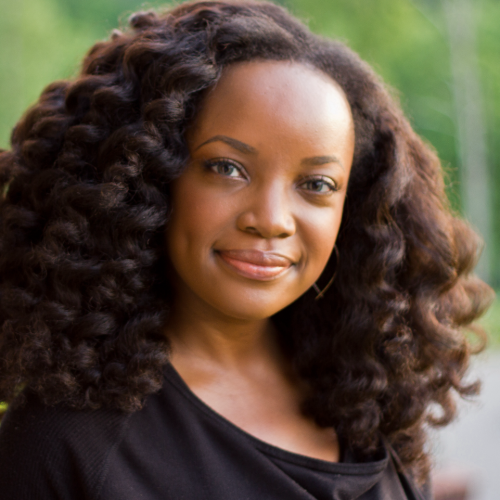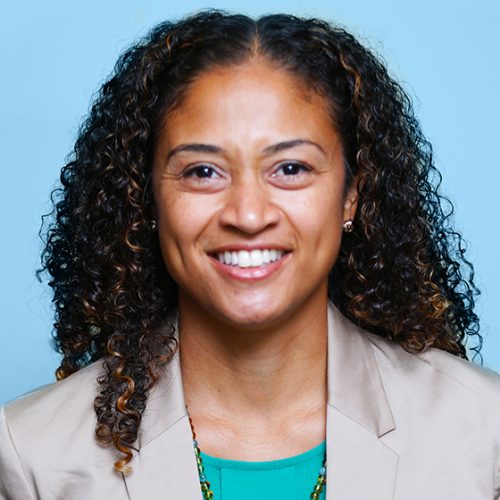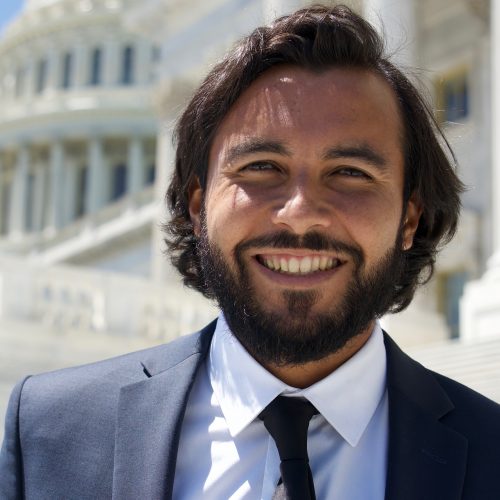 frank is never passive. we've got plenty of frank discussions and interactives planned:
During our three interactive breaks, you'll have an opportunity to choose sessions that match your needs. During each, you can:
For the first time, we'll synthesize what we learn at frank and share it with the field. During these sessions, we'll talk through what each of us heard as the essential, actionable insights from the speakers in the previous block while they are fresh in our minds and at the end, we'll compile what we heard and share it with the field.

Frequent franksters Erin Hart, of Spitfire, and Aaron Zeiler, of the Civil Rights Corps, will facilitate this discussion in all three interactive blocks.
In these sessions, we'll hear from scholars whose work is directly relevant to understanding the role of lived experience in driving change.

Wednesday, Interactive 1: Diane Wong, of Rutgers University, on cultural organizing

Wednesday, Interactive 2: Gia Nardini, of the University of Denver and Samantha Cross, of Iowa State University, present their latest work.

Thursday, Interactive: Erica Ciszek, of the University of Texas, on how listening and voice influence communication and how communicators give voice to identities and lived experiences through the work they perform.
In these sessions, we'll hear from people who have direct experience of storytelling for change–whether it's through their own experience of helping others share theirs.

Wednesday, Interactive 1: Angela Bradbery, of the University of Florida, on the work to build a curriculum for public interest communications at global universities and input from franksters on what should be included.

Wednesday, Interactive 2: Mark Horvath, of Invisible People, facilitating a conversation on ethics and best practices of lived experience storytelling

Thursday, Interactive: Natalie Asorey and Zakyree Wallace, of the University of Florida, o why intersectional stories are key to helping the communities we serve.
Learn new tools for sharing your own stories for change or self expression.

Wednesday, Interactive 1: Taylor Williams, of Guts and Glory, shares a simple yet powerful framework for telling personal stories.

Wednesday, Interactive 2: Jaron Jones and Brandon Telg, explore how to use storytelling for personal growth and development.
Pop in here to meet other franksters in our virtual lounge. Share, listen, or just hang out.
Self care and restoration are essential to maintaining the ability to keep doing the work. We'll talk time to recharge or share how we recharge.

Wednesday, Interactive 1: Yoga with Melissa Montilla

Wednesday, Interactive 2: Join Food & Wine honored chef Hari Pulapaka in this session and demonstration.

Thursday, Interactive: Get up close and personal with Florida native animals at the Santa Fe College Teaching Zoo, with guide Jade Salmone.
We're thrilled to have all of our master's in public interest communications students joining us for frank this year, Students can connect with fellow students here.
Our frank discussion and interactive leaders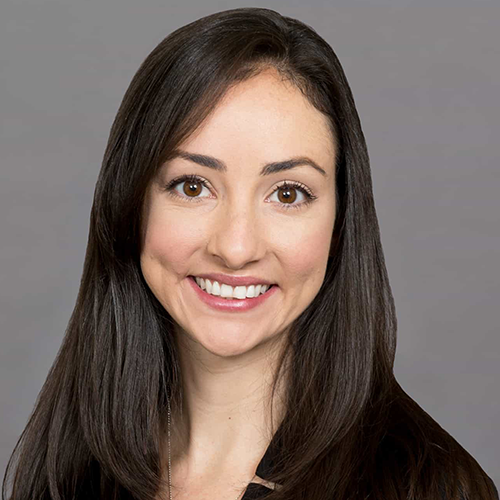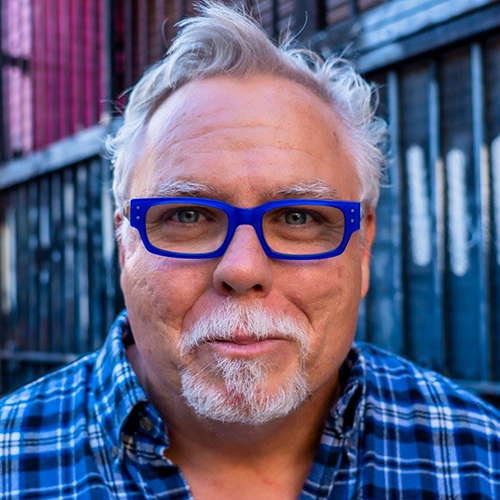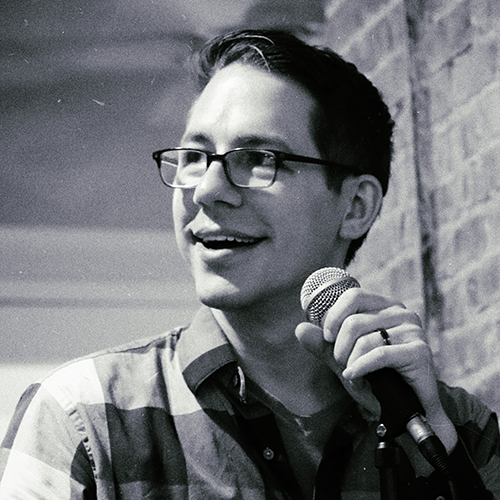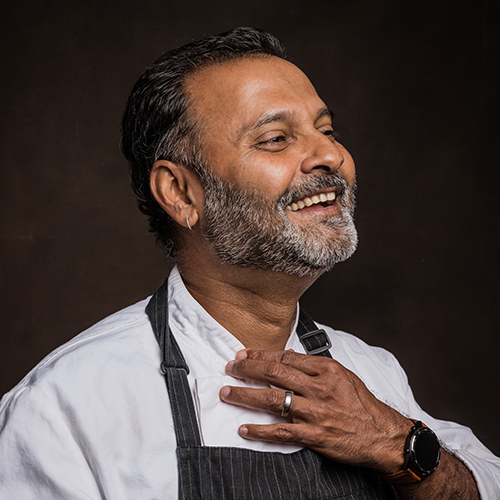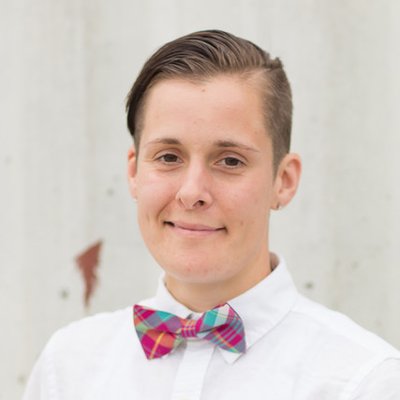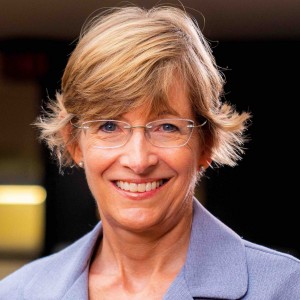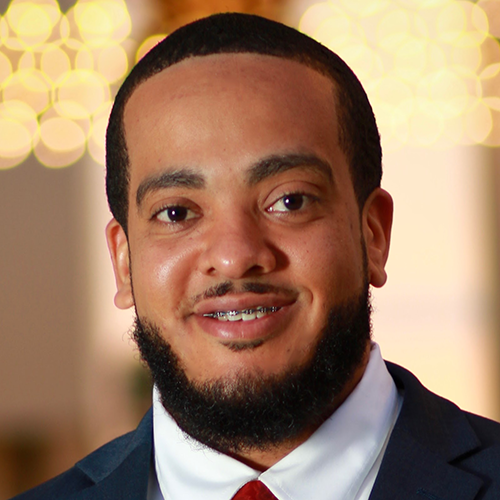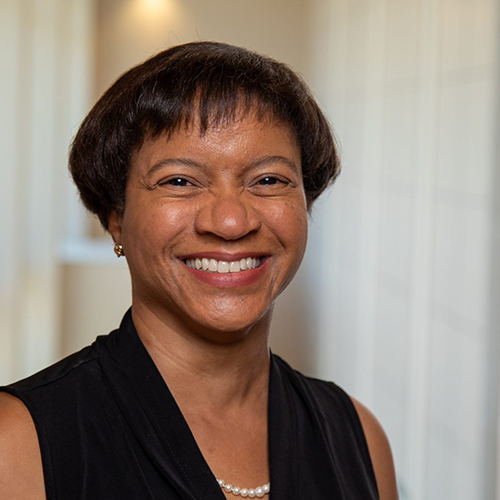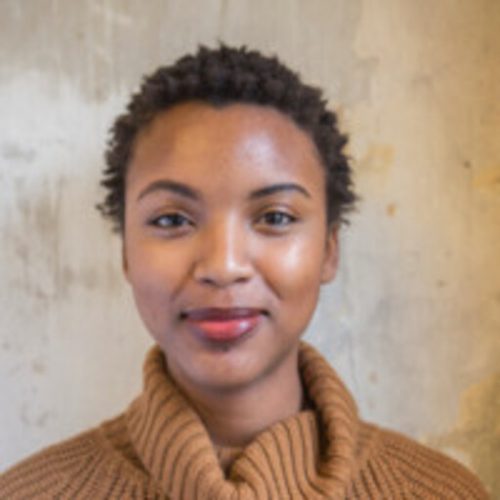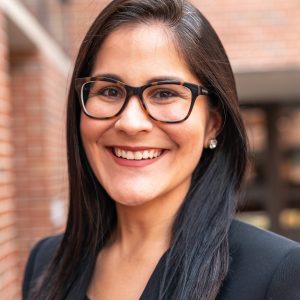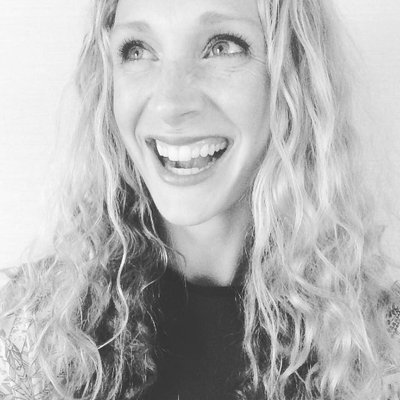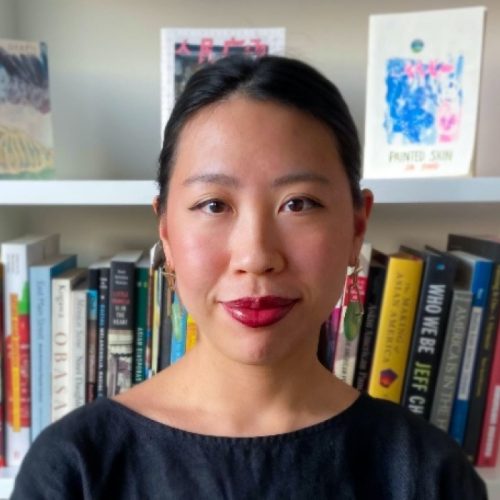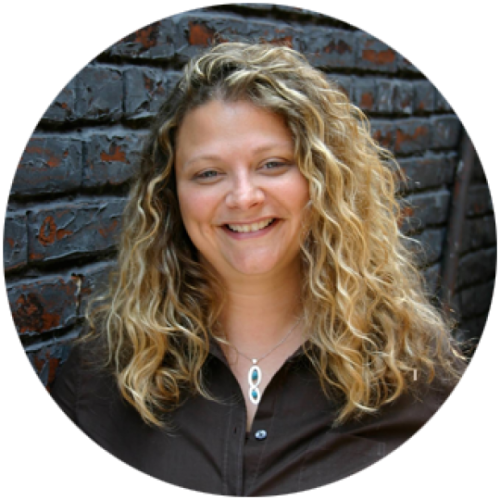 Check out the bios of our interactive leaders
Why is frank not in person in 2022?
Despite our best efforts to cast a warding spell over Gainesville, the continued spread of the coronavirus variants put the brakes on our plans for an in-person frank gathering this year.
We can't welcome you back to town this time, but we're still excited to offer a frank event featuring speakers who are working on the forefront of today's most pressing issues and a screen-full of other festivities along the way.
What is included in my distance registration fee?
Access via private Zoom link to all the main stage talks and distance recess/breakout programming
Opportunity to discuss important topics and network with your peers in programming designed specifically for distance participants
New friends and instant community among leading social change advocates and allies
A special box of frank goodies mailed to your location (register by Jan 31, 2022)
Want to learn about frank or rewatch old talks? Check out previous gatherings in the previous gatherings menu in the header, or some of our favorites, like the frank*Extravaganza in 2021 or the 2020 talks.