frank.
the gathering for people who change the world.
Gainesville, Florida.
We're connecting communicators, scholars, storytellers and activists working on the front line of social change.
frank brings together a purposely small group of nearly 300 sophisticated, groundbreaking, and sometimes surprising communicators. Each February, we've gathered for three days in Florida to recharge and learn. We divide our time among great talks, informative skill sessions and casual opportunities to bond with other communicators obsessed with achieving the greater good.
frank is about community. franksters want to be here from the moment we gather until our last goodbye. Shared experiences are amplified and help us establish deep, meaningful connections. People come to frank because they want to, not because they feel they have to to be seen or to generate new business. frank is a place to inspire, be inspired and learn from each other.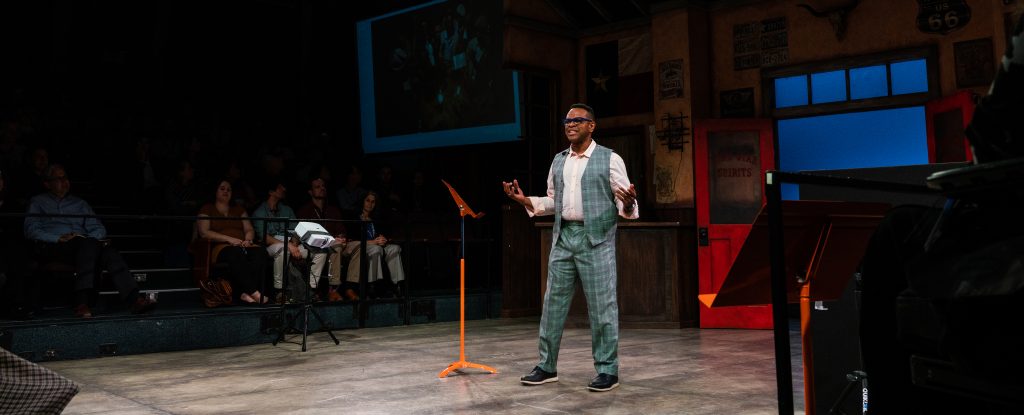 We Don't Settle for Small Change.
Our mission is to curate emerging voices in change-maker communities and infuse research-backed findings in a unique blend of actionable insights. We believe our best work comes from using evidence-based strategies to drive the social change we seek.
frank is different from other conferences. Our primary mission is not to create opportunities to sell yourself or your work, but to learn from each other and be inspired by what's happening on the front lines. Our sessions aren't in frigid hotel conference rooms, but integrated into the Gainesville community using an historic community theater and local coffee shops, restaurants and businesses for all the sessions.
Hosted by the University of Florida's Center for Public Interest Communications, frank is infused with the mission and spirit of the Top 10 public research university we call home.
Experience frank in 3 minutes. Watch the video from the 2019 closing ceremonies.
"I love that frank is anchored in people – connecting, talking, sharing, learning from one another."
Gwen McNamara
Pace Center for Civic Engagement, Princeton University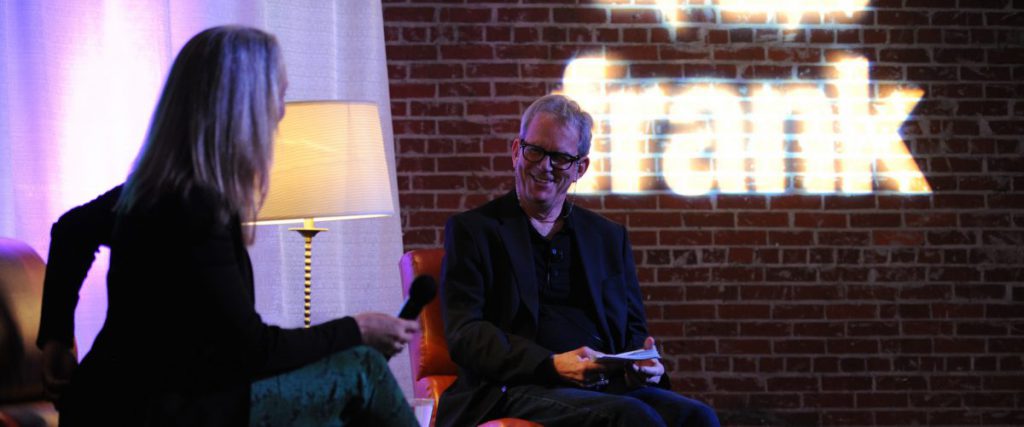 Inspired by the front lines. Grounded in research.
We are obsessed with highlighting and putting into practice the latest insights from many social science disciplines. To support the growing academic discipline of public interest communications, we create multiple opportunities for scholars and practitioners to come together during the gathering. Our $10,000 research prize highlights the work of scholars whose work will further inform the practice of public interest communications. Read more about the prize and check out the latest edition of the Journal of Public Interest Communications.
"It's the only conference worth attending; it provides me with hope for our future."
Courtney Lewis
Pennsylvania Immigration Resource Center
"I always tell people that it's my 'can't miss' for the year. I also tell people that it's TED talks with a bunch of super smart people working to make a better future."
Brian Crawford
BC/DC Ideas
"The most unique, fun gathering possible where we can all learn together and improve our craft."
Amy Lynn Smith
Writer + Strategist
"This is where my world comes together – both aspirational and actionable. It is a community that is making change happen and sharing the tools."
Mark Dessauer
Spitfire Strategies
In 2020, we dove into the science of emotion and how we can use emotion intentionally in our work.