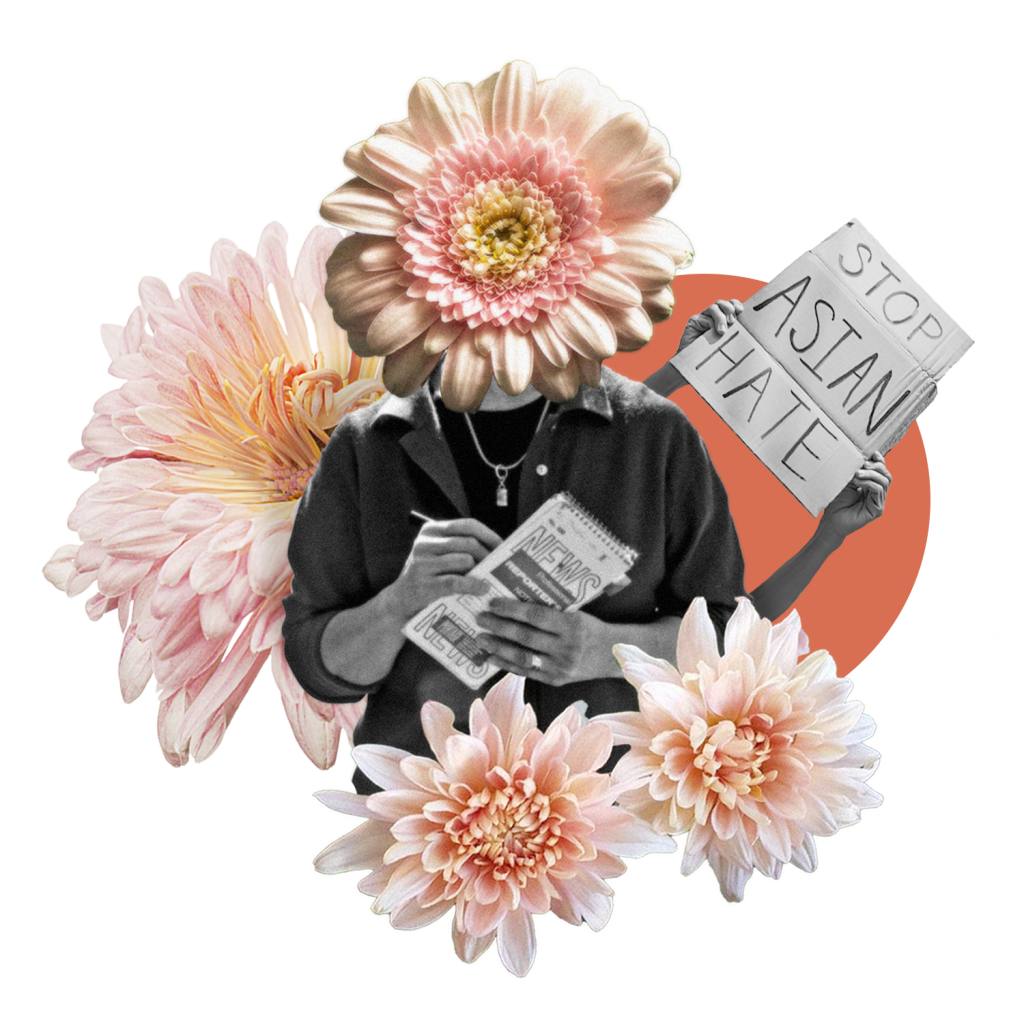 You've booked your seat for frank!
Joining Us In Person? Book your room –

special rates and booking links
frank speakers 2023
These are some of the folks you'll see on the frank mainstage this year…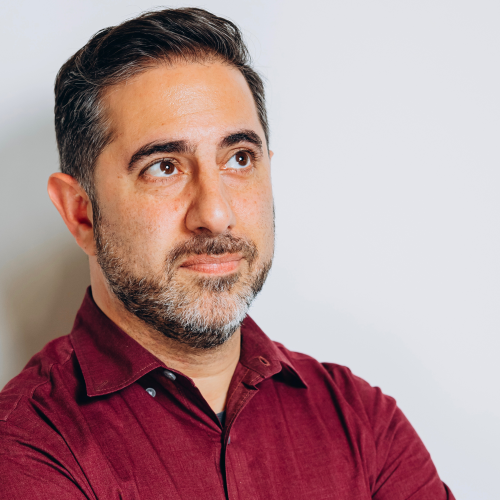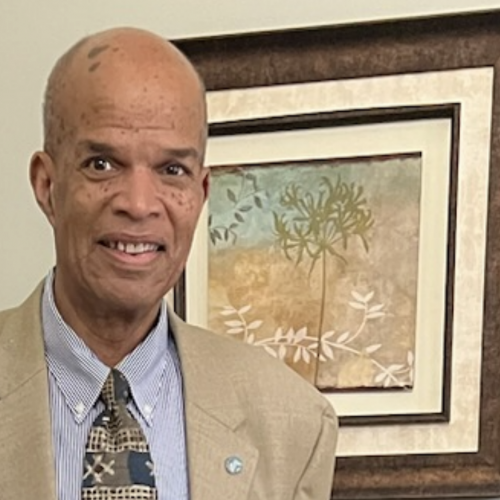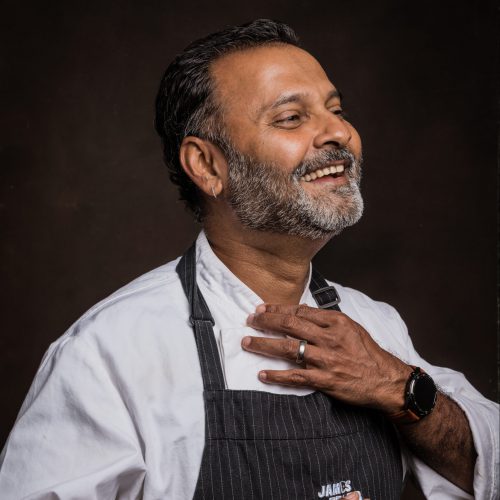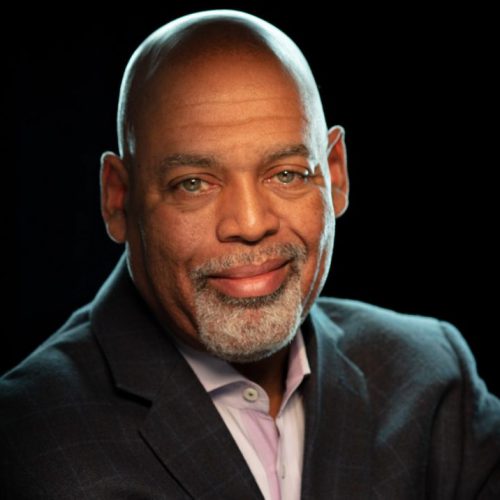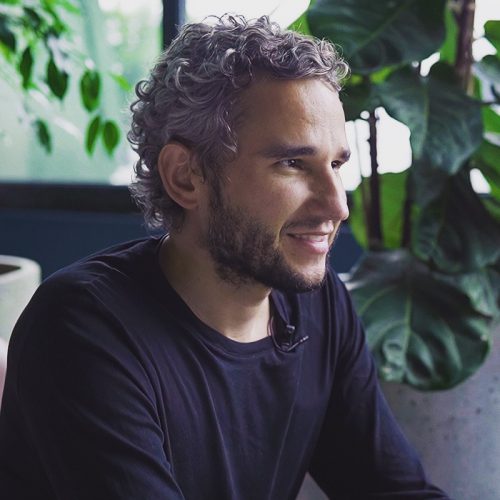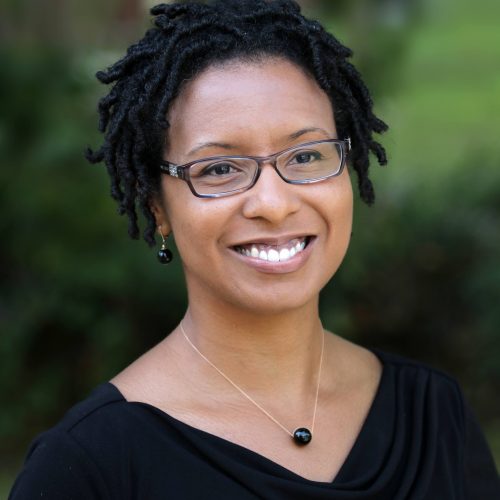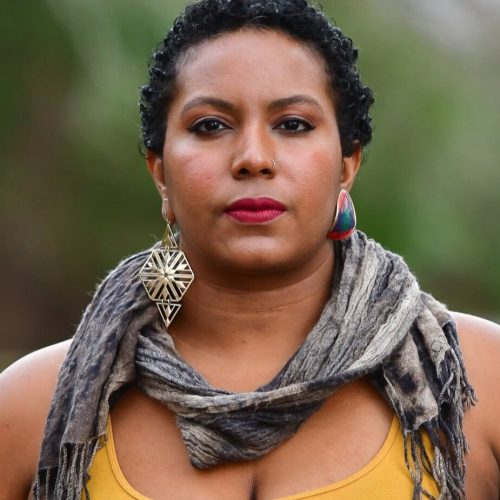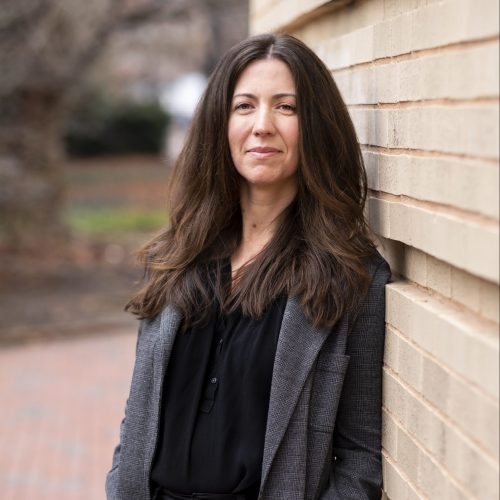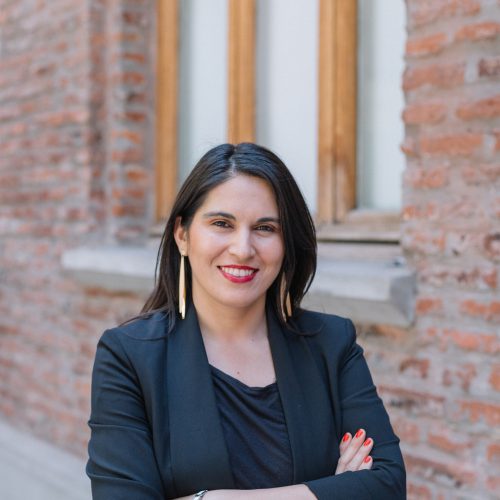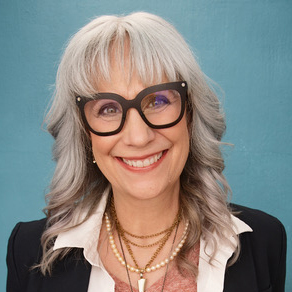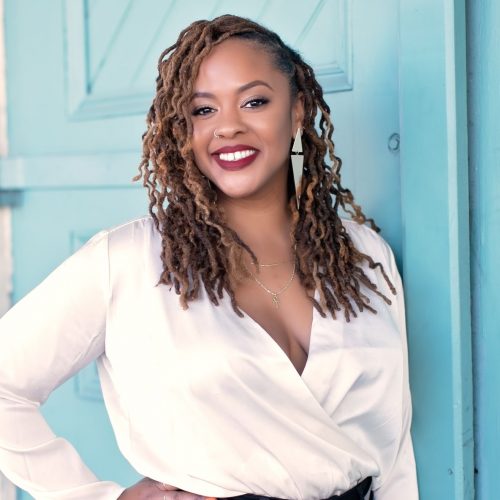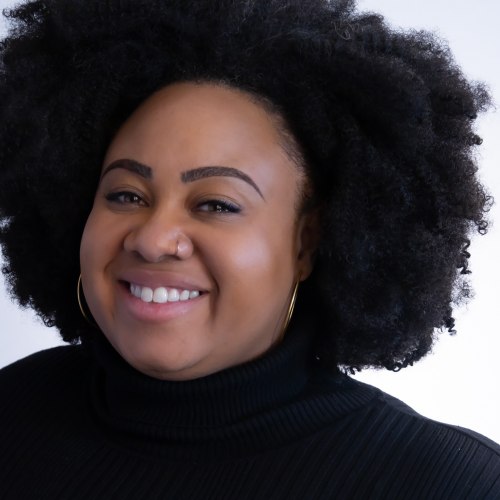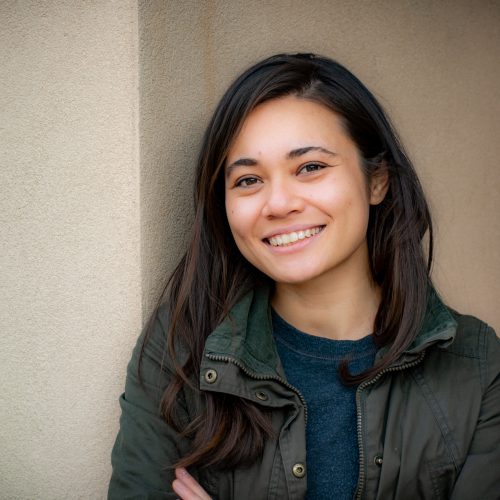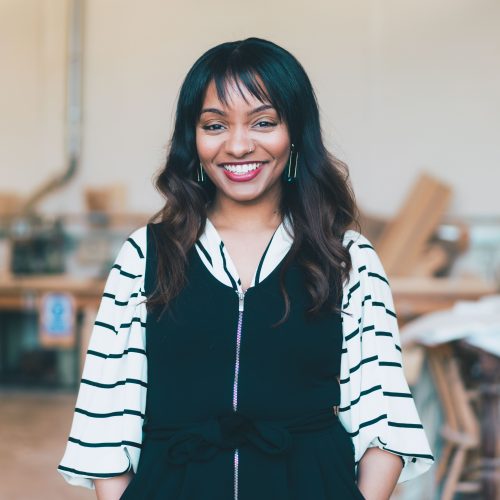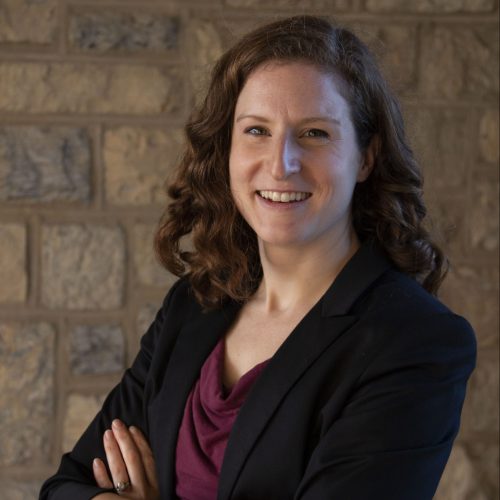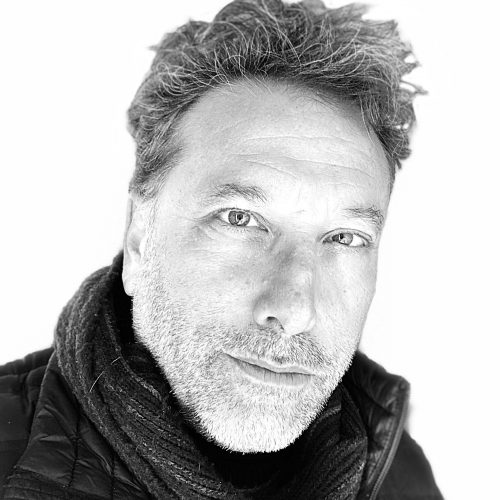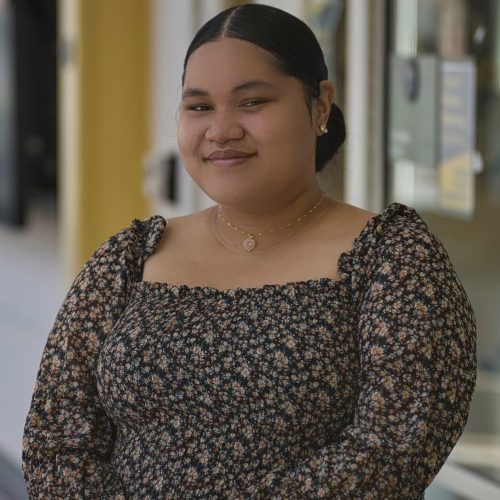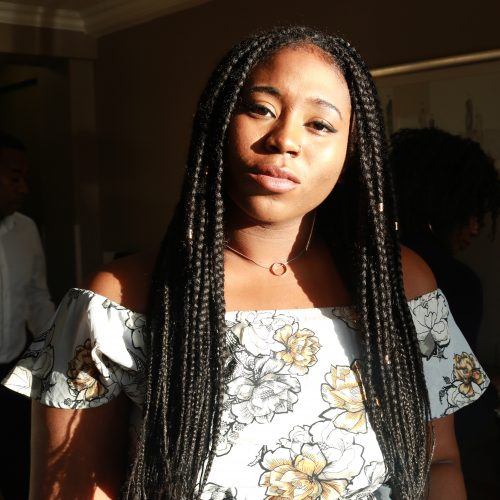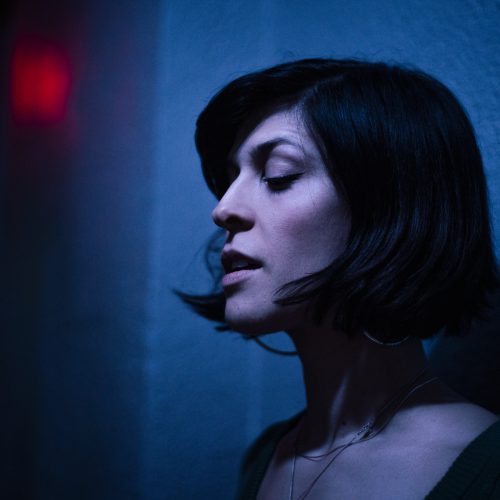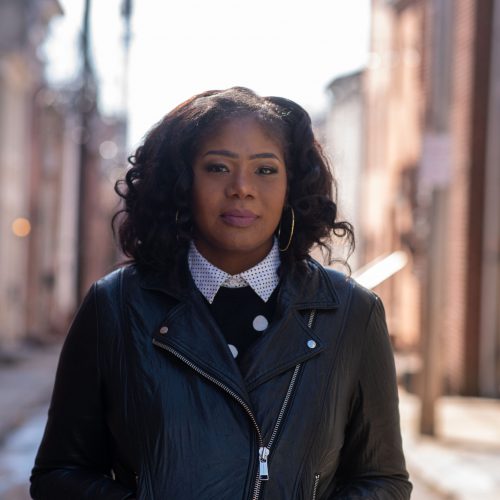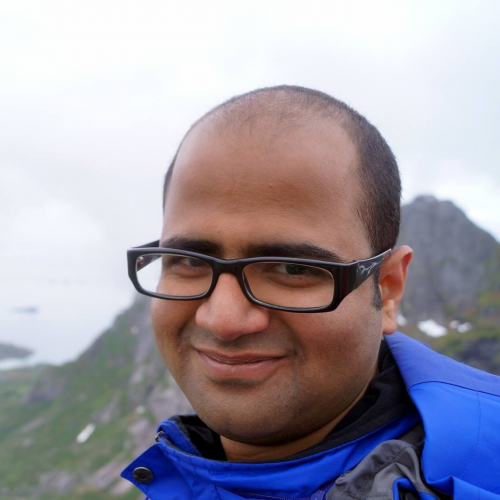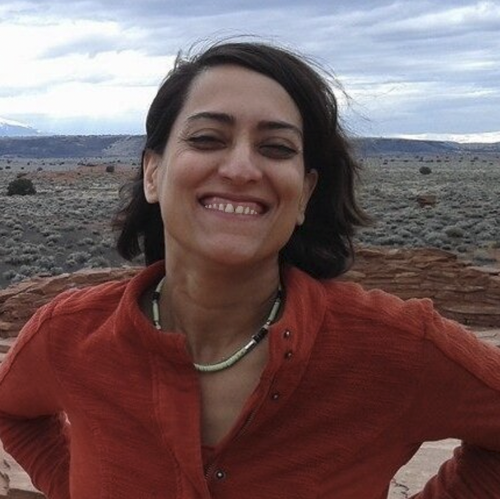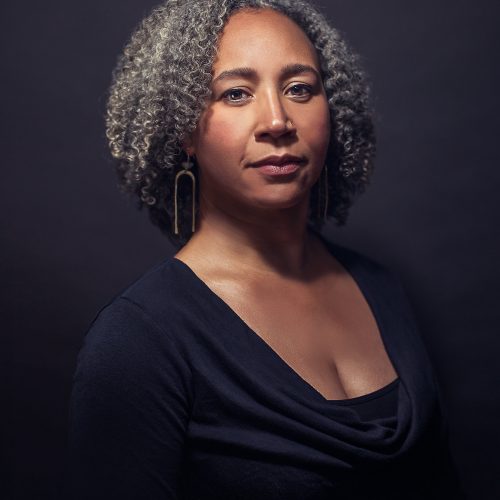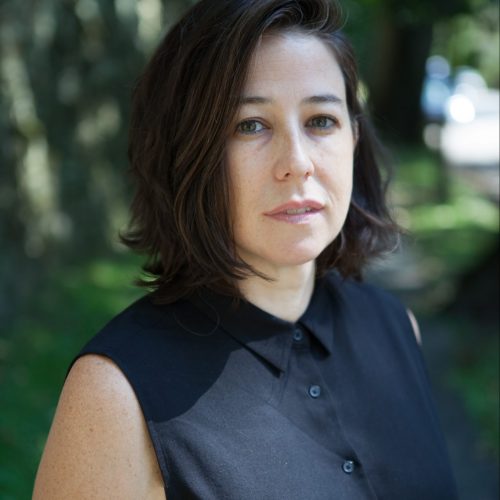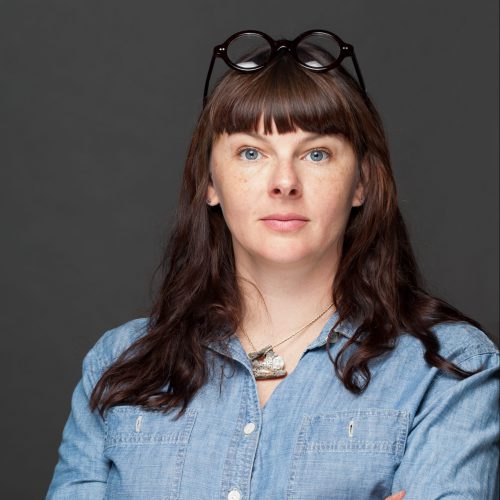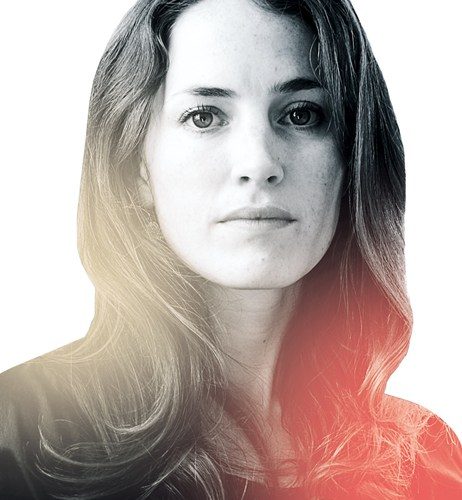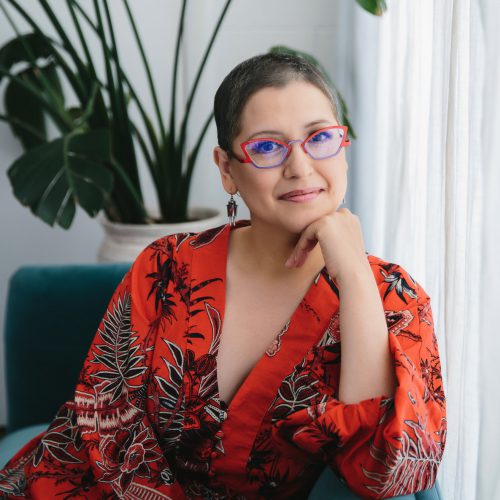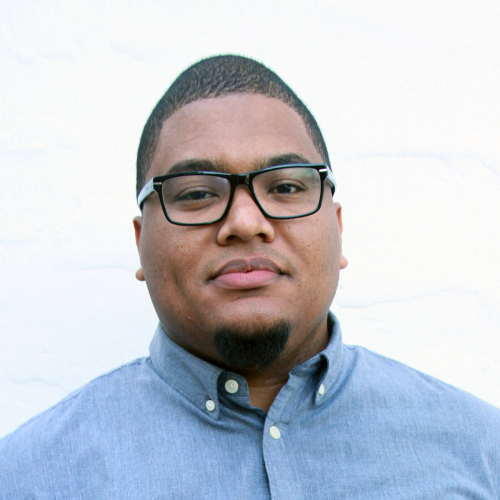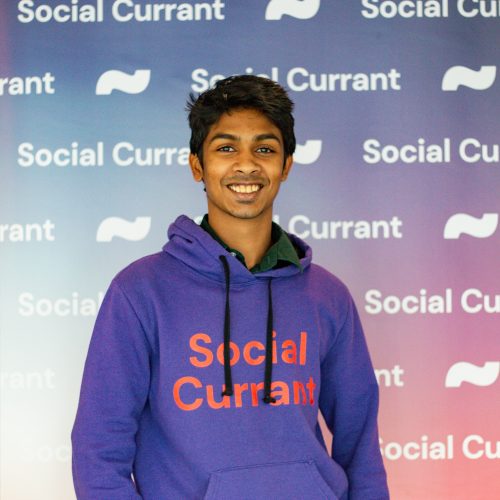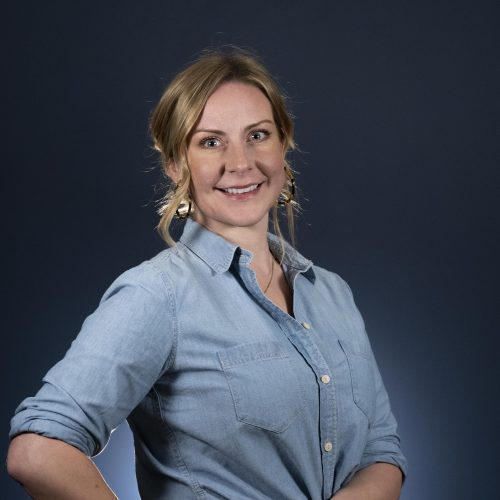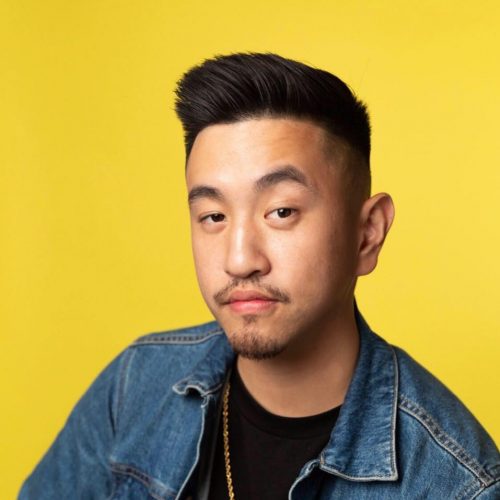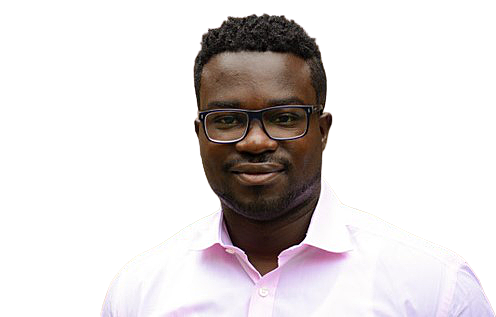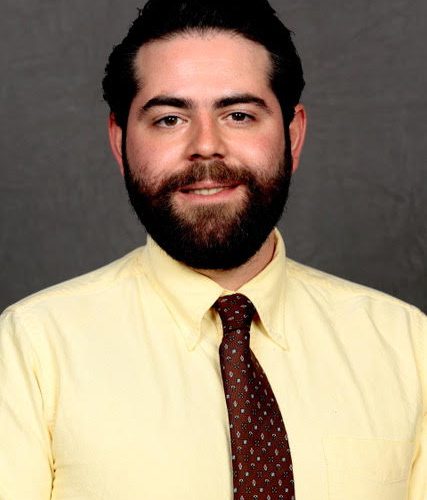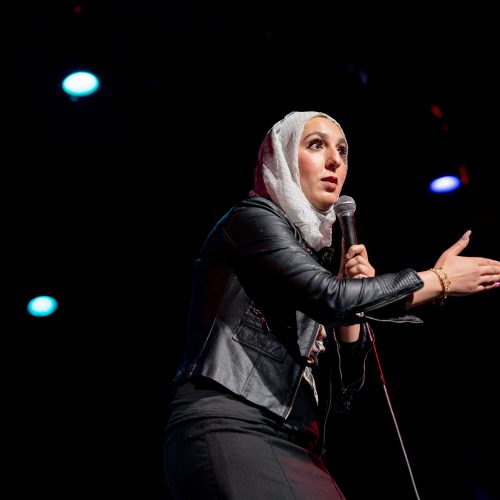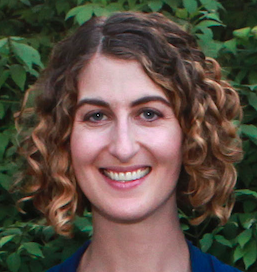 We're adding new speakers each day. Stay tuned for further updates. Read the bios
The frank gathering takes the safety and wellbeing of our community very seriously. We are activating a safety protocol informed by guidance from multiple sources including the U.S. Centers for Disease Control and Prevention (CDC), state and local public health departments and in consultation with event and public health experts. We are implementing strategies within allowances regulated by Florida state law.

Participants are encouraged to practice hand hygiene, physical distancing and wear face
coverings to reduce the risks of exposure to COVID-19.

COVID-19 vaccines and boosters:
The organizing team of the gathering strongly encourages all participants to follow science and health experts recommendations for vaccination against the SARS-CoV-2 virus and variants. Here is the latest CDC guidance on booster shots.

Masks:
We encourage well-fitting masks that cover your nose and mouth at indoor events and programming, except when actively eating or drinking. Participants are strongly encouraged to wear KN95, KF94s or N95s, or procedure (a.k.a. surgical) masks with at least three layers of fabric during the event. For reference, the CDC updated their face coverings website on January 14, 2022.

At their discretion, presenters may remove their masks. (When presenting information, speakers may opt to not wear a mask to be clearly heard.)

Testing:
Daily self-testing is encouraged.

If you receive a positive self-test or PCR test OR have been in close contact with someone who tests positive for COVID within five days of the event, please do not attend in-person events. We can gladly convert your ticket to a online registration.

Outdoor activities:
Attendees may remove masks for outdoor activities. Please note for your own comfort that during peak crowd levels, it may be difficult to keep a full six feet of distance between participants.
We expect our events to be a respectful, harassment-free environment for people of all races, genders, sexual orientation, ability, nationality, ethnicity, socioeconomic status and beliefs.

We're ask that our community maintain a spirit of respect, thoughtfulness and openness when engaging with one another — it's what makes our gathering such a draw each year.

In that spirit, the staff, supporters, volunteers, attendees and speakers at frank are expected to:

Exercise consideration and respect in your speech and actions, and actively seek to acknowledge and respect the boundaries of fellow attendees.
Passionate conversations are part of solving problems. That said, we ask that you keep conversations professional, respectful and consider other parties' points of view. Take responsibility for the impact of your words and actions, whether intended or unintended.
Remember that the boundaries of good taste, humor, personal space and physical interaction differ from person to person; if you sense someone feels uncomfortable — whether they explicitly state it or not — be respectful of those boundaries.
Refrain from demeaning, discriminatory or harassing behavior. Harassment and inappropriate behavior may include, but are not limited to:

Sexist, ableist, racist, homophobic, biphobic, transphobic or otherwise discriminatory jokes or language
Physical intimidation, stalking or following
Unwanted photography or videography
Sustained disruption of talks or events
Posting or displaying sexually explicit or violent material; if for any reason you may need this material for an educational session, please contact frank staff first and we can discuss how to give an appropriate warning to participants
Unwelcome sexual attention. This includes sexualized comments or jokes; inappropriate touching, groping and unwelcomed sexual advances
Advocating for, or encouraging, any of the above behavior

Reporting a problem
Be mindful of your surroundings and of your fellow participants. Alert the frank team if you notice what you assess to be a dangerous situation, someone in distress or violations of this Code of Conduct. To report a problem, you can email frankgathering@gmail.com.

Above text is licensed CC BY-SA 4.0, adopted and adapted from the Online News Association Code of Conduct. That, in turn, was adapted from SRCCON Code of Conduct and the Citizen Code of Conduct.
frank2023 is supported by
The Robert Wood Johnson Foundation
Rita Allen Foundation
The Commonwealth Fund
Visit Gainesville