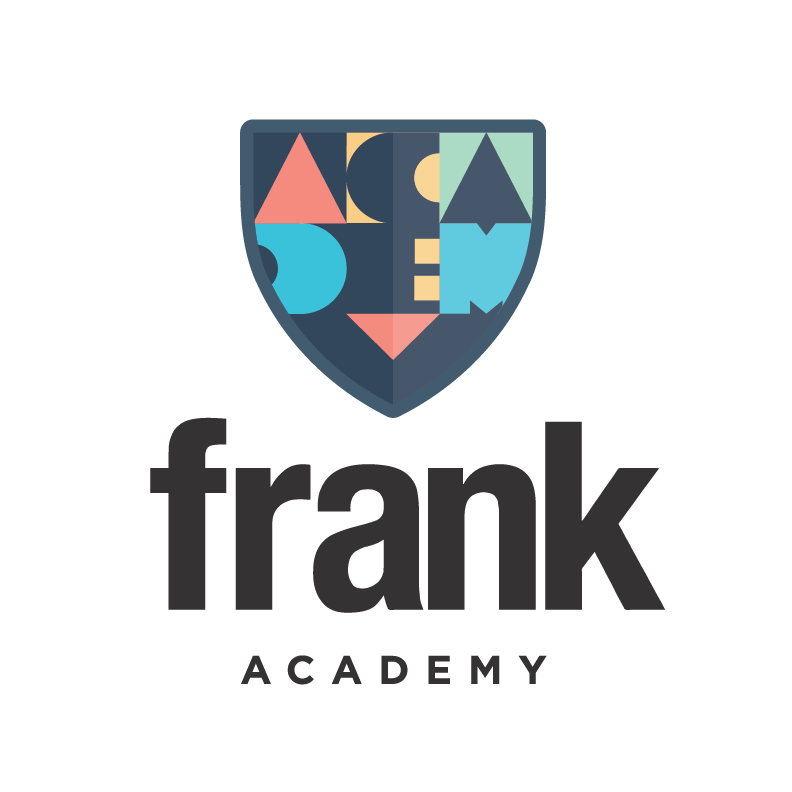 Join the Center for Public Interest Communications team for a deep dive in some of our frameworks on strategic communication informed by research in behavioral, cognitive, social and communication sciences. This program is available as an add-on to your 2023 frank registration. (please note, this is limited to in-person participants).
Enroll for just $495 with your frank registration (a $2,400 value)
Here's what we'll cover:
Monday, Feb. 13, 2023
10 a.m. – noon
Introduction to Public Interest Communications: The Science of What Makes People Care
This session introduces you to one of the fundamental frameworks to get you started with a public interest mindset. Public interest communications takes a science-driven approach to strategic communications that results in lasting change on an issue that transcends the interests of any single organization and advances our greater good.
Lasting change. That's our end goal. We don't believe in "raising awareness" because if people have to come up with their own action to create change, the cause will probably fail.
Creating campaigns based on social, cognitive and behavioral science will ensure you're rooting your campaigns in evidence-based strategies. We've distilled six core principles that you can apply to help people care more about your work.
1-3 p.m.
Build the World You Wish Existed
When tackling a big problem, it can be important to approach it from a systems-thinking and human-centered design perspective. Applying these tools helps you discover what you can leverage to create positive interventions that address the issue and not just the symptoms. Systems thinking and human centered design allows you to do more with less.
This session will teach you the basics of this key way of thinking and help you begin applying these practices to your own organization, helping you connect with the communities most important to your success.
Tuesday, February 14
10 a.m.-noon
Six Spheres and The Back-of-the-Envelope Guide to Strategy
Coming up with a strategic communications plan doesn't have to require a staff retreat and hours of work. Simply focusing on making the right decisions in the right sequence can make a world of difference in helping you gain traction for your work. We'll give you a basic framework for developing the right strategy to effect change.
1-3 p.m.
The Science of Story Building
Storytelling is the best tool we have for transforming culture and changing systems. This has become a fundamental belief in the social change sector. Many organizations are telling stories about their work and the issues they work on to capture attention, increase emotional engagement and ultimately drive behavior change. But what do we know about building stories? How can we build stories that illustrate the importance of our work? What makes one story more compelling than another? How can we use story to get people to care about the issues? This session dives into the science of story structure and uncovers the principles to help you take a narrative approach to your communications work.
---
The Training Team
Ann Searight Christiano is the founder and Director of the Center for Public Interest Communications and a clinical professor in the department of public relations at the University of Florida, College of Journalism and Communications. She developed the first-ever curriculum in public interest communications. Through the annual frank gathering, she and her colleagues in the center connect practitioners and scholars who are already working in the field and nurture and share research that can advance this emerging academic discipline. Before joining UF, Searight was a senior communication officer at the Robert Wood Johnson Foundation.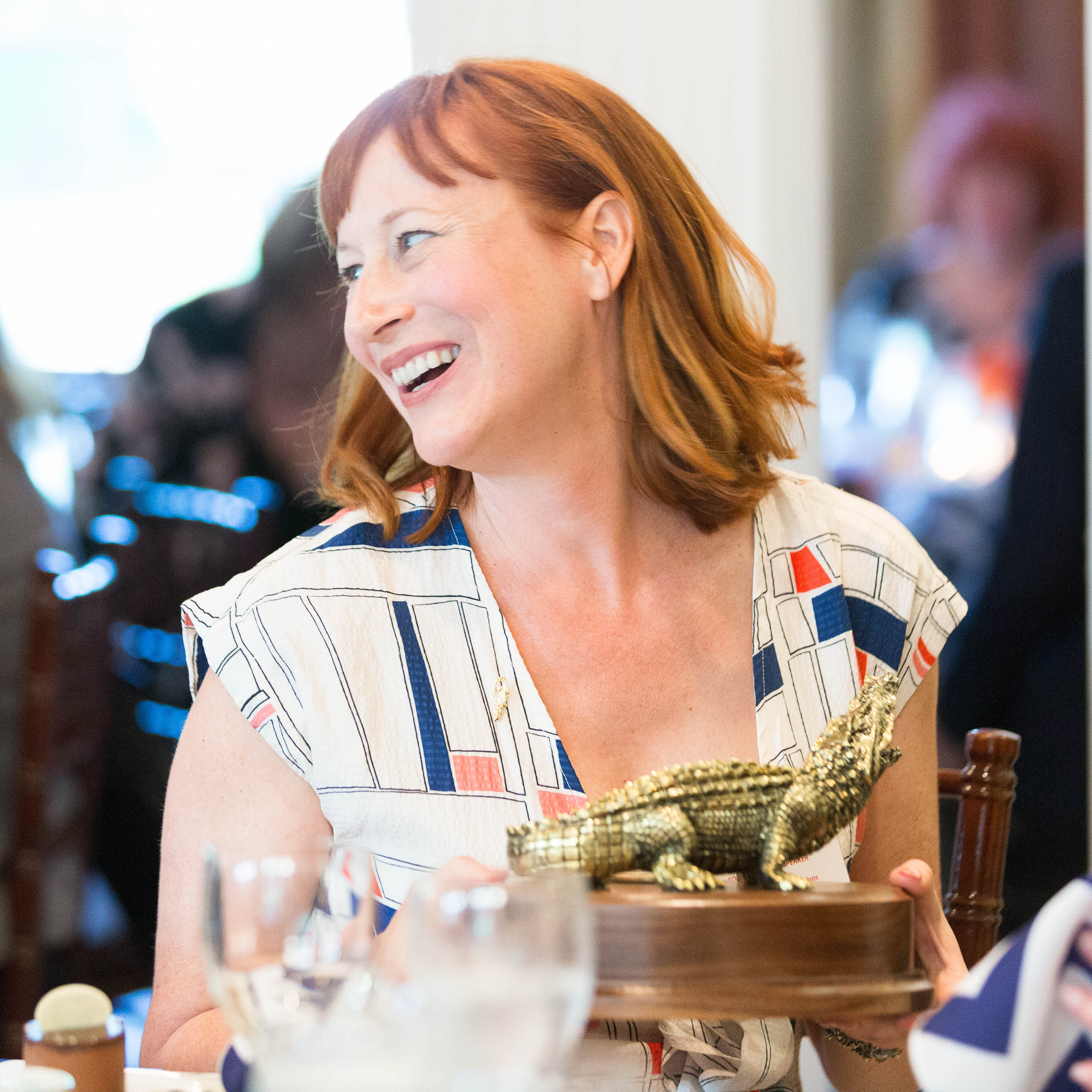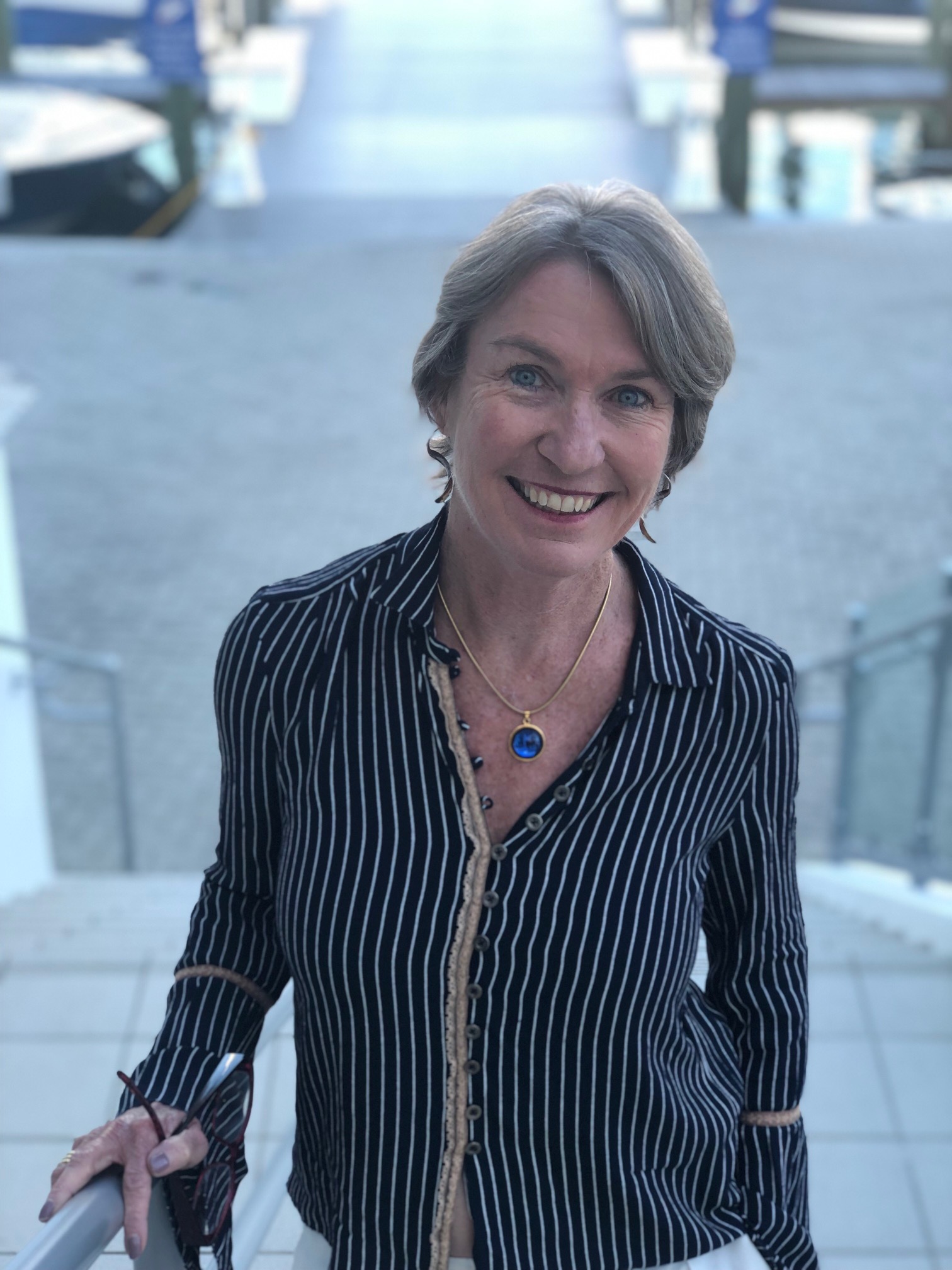 Ellen Nodine is Director of Programs and Training at the Center for Public Interest Communications. Nodine developed and launched the UF's College of Journalism and Communications online master's with a concentration in public interest communications, providing guidance for curriculum development and facilitating faculty and students in the program. She is an adjunct faculty member at the Management Communication Center in the Warrington College of Business, where she teaches professional speaking. Nodine has a master's in education technology and curricular design.
Aaron Zeiler is the director of partner strategies for the Center for Public InterestCommunications. In this role, Aaron maintains existing projects with internal and external partners as well as steward and engage new relationships with potential partners.
Aaron's background has centered on building the communication capacity of organizations and foundations working on issues ranging from public interest technology, prison abolition and public health. He has helped build social media and media relations strategy, facilitated training and coaching on storytelling and strategic communication, and led the communication efforts of a national non-profit.